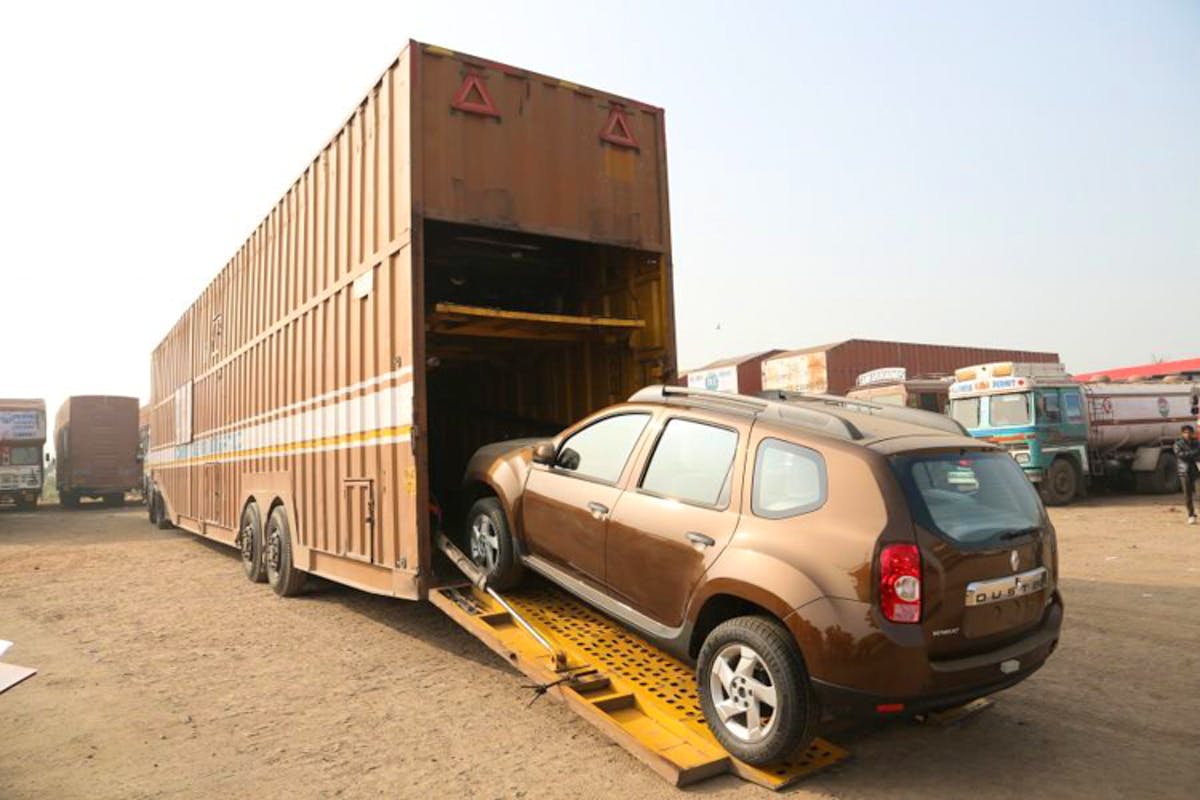 Car & Bike Transportation
The availability of cars and bikes have made human's lives easier and convenient. And packers and movers have made transportation of these transports even easier. Especially when one hires Southway express packers and movers.
Depending upon public transport when you have your own vehicle back at your place isn't ever an option and if it is, then we have your back! Southway express packers and movers ensure safe and secure transportation of your vehicles because we know their value in your life!Our company takes entire responsibility for safety while loading and unloading our vehicles from one place to another. Our unique facilities such as scratch resistance tapes make your car and bike shifting trouble-free and relaxed.